Pickleball Accessories: 3 That Are Worth the Investment
It's pickleball season! As you get your pickleball paddles and balls out, make sure you have all the things that can help you take care of your equipment and make you more comfortable while you play. Here are three of our favorite pickleball accessories that are worth the investment:
1. Pickleball Bags and Backpacks
If you've been playing for while, chances are you've accumulated a few paddles. Not just for yourself, but also to bring with you so friends and family can play too. While the cost of pickleball paddles won't make you file Chapter 11, you certainly want to take care of them. That means bags. And when it comes to choosing the right bag, you never can have too much room.
Ideally, your bag should be able to carry six or more paddles—not because you own them now, but because the bag allows you to grow with your game. It also should come with an additional compartment for shoes and clothing, because you never know who may call you to play on your way home from work. Be prepared!
The strap should rest comfortably on your shoulder(s) and stand the test of time. Keep quality and durability in mind as you start hunting for a new bag. But also look for value. The most expensive bags aren't always the best. In fact, you can easily find a quality bag with a lot of features for under $100.
Recommended: HUDEF Sport's Black Horse Club Bag for Pickleball Players
2. Pickleball Clothing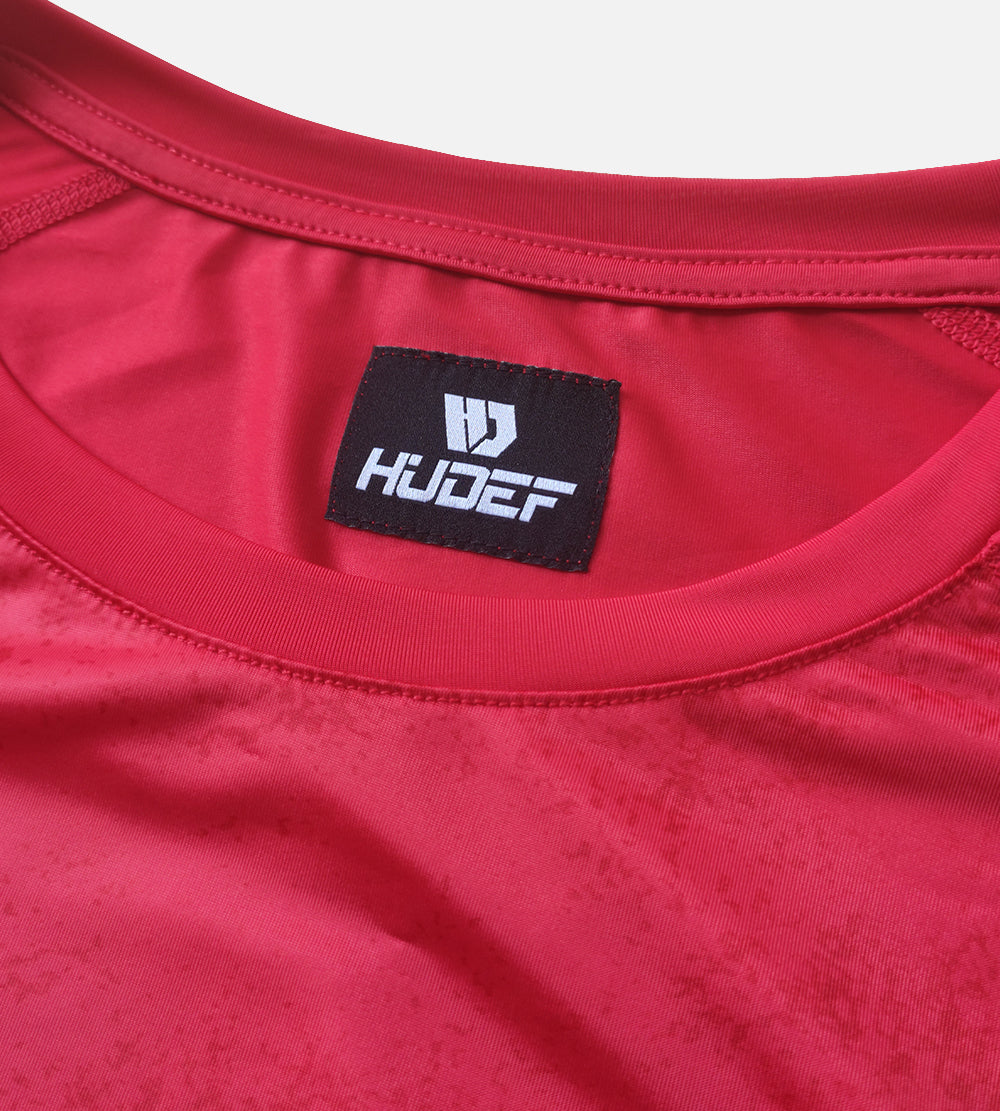 Clothing isn't just about how you look—it should help you play more comfortably, which should translate into playing better. Summer wear is different from winter wear, but either way, it's all about comfort and flexibility. Clothing should never restrict your movement. In the summer and in indoor courts, your shirts should have moisture-wicking capabilities to keep you dry and cool.
Some players like playing with long sleeves to protect themselves from the harsh sun. In the cooler months, your clothing should keep you warm and dry without impeding your movement. In the winter, you want to have layers that allow you to remove clothing as you or the weather warm up. A base shirt with a hoodie or a vest covered by a jacket allows you to adjust your apparel as the game progresses.  
Explore HUDEF's pickleball clothing collection for luxe tank tops, zippered T-shirts, sport shorts, light vests, breathable mesh shirts, and more!
3. Pickleball Hats and Visors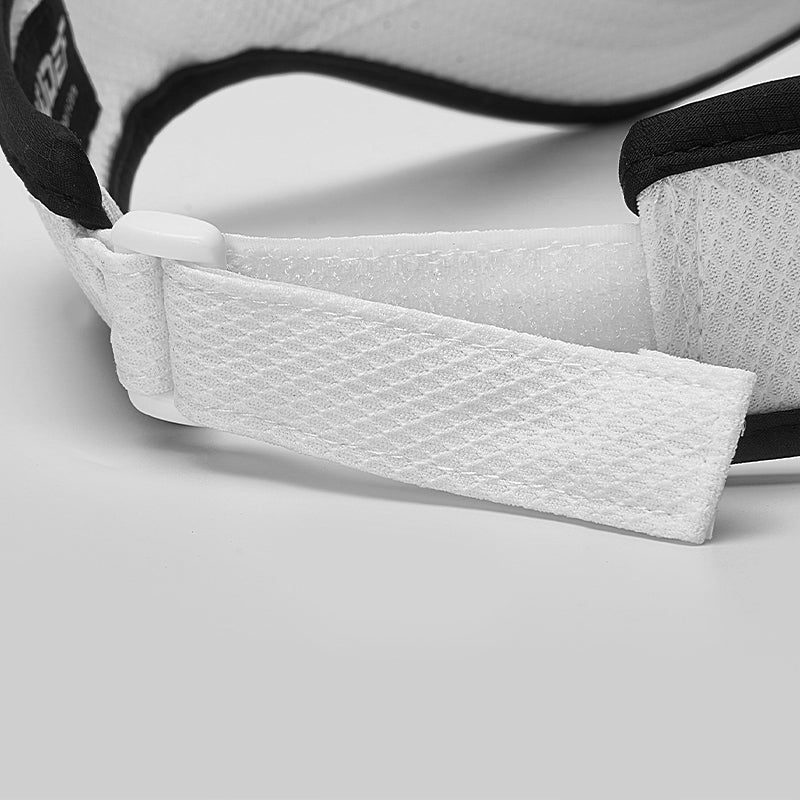 Hats and visors keep the sun out of your eyes and give your face protection from UV rays. In addition, with moisture-wicking technology, your headgear can keep your head drier and stop the sweat from dripping into your eyes while you play. At HUDEF, we stock durable products that offer optimal protection from the sun, reduce sweat, and keep you comfortable.
Our adjustable mesh visors are made with rapid sweat absorption technology, so you don't have to worry about those pesky sweat droplets getting in the way and obstructing your game.
You can also opt for our high-performance pickleball hats. Made with breathable mesh and featuring a three-dimensional embroidered logo, our hats are the epitome of exquisite workmanship.
Want to find great value in new pickleball accessories? Explore our collection of pickleball shirts, pickleball hats, pickleball paddles, pickleball balls, and more. At HUDEF Sport, we're committed to stocking the best products in the game. With a strong focus on quality, we want you to play your best game every time.